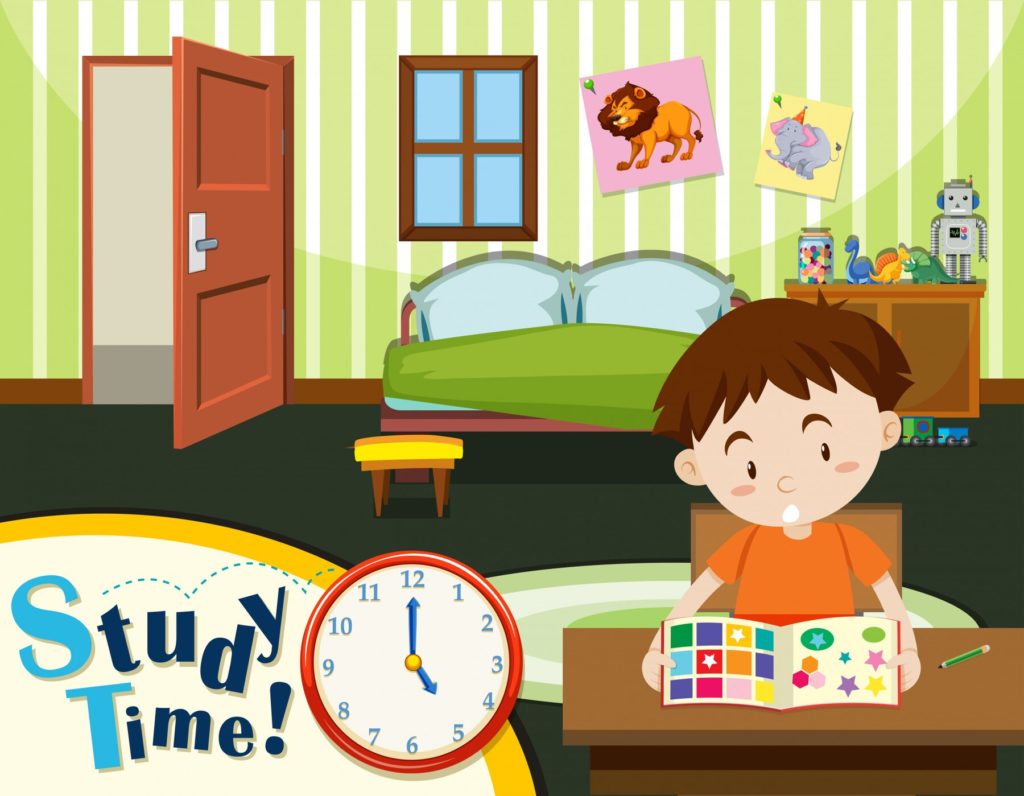 When teachers use technology in education, for example, using timers in their classrooms, some amazing things can happen. Students become alert and often motivated by ideas that race against time.
Although some students may feel stressed by using a timer, most students seem to enjoy a challenge, especially when using a stopwatch. When we think about it, it's really not surprising that today's generation would love the game. Most of our students grew up playing video games, many of which include a "race against time" feature. So this game is the one they've been playing all their lives.
The purpose and value of timers are so important, useful and powerful. Try out these great tools, find the one that works best for you, and see for yourself how using a timer in the classroom can motivate your students!
There are online tools that can help you study in the classroom or individually at home to stay focused.
As an example I cite the pomodoro technique with the use of an online pomodoro timer. This is a great way to stay focused on your studies.
For classroom there are funny timers for kids to stimulate their studies.